WELCOME TO PRESCOTT PRESCHOOL!
2017-2018
Teacher ~ Miss Jodi
Paraprofessional ~ Miss Robin
Speech Teacher ~ Miss Mary
Early Intervention Teacher ~ Miss Dawn
During the month of October, we will:
Continue to review the Rules for Good Listeners.
Meet Ms. P, Mr. H, and Mr. M from the Land of Letter People.
Learn a few Circle Time Songs ~ "October" and songs for the fall season and Halloween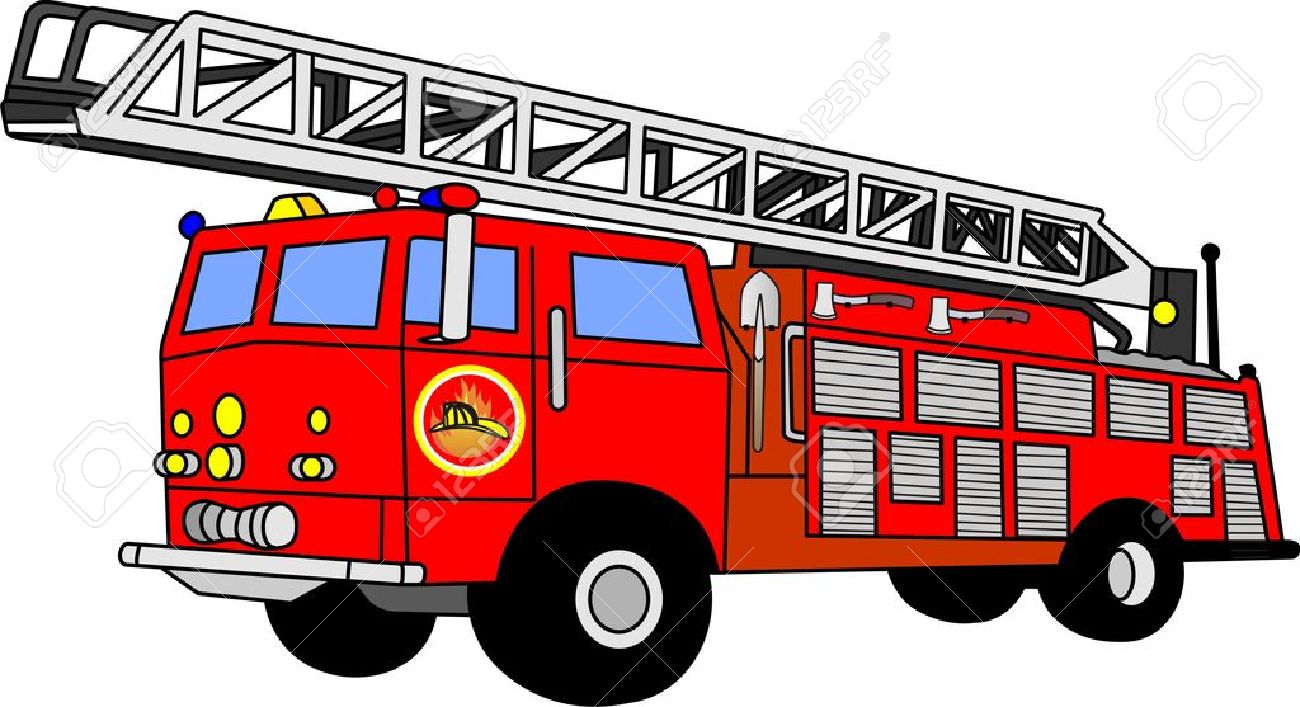 Learn and explore reading and math skills through a fall season and Halloween theme!
Dates to Remember:
Important Dates:
Thursday, October 5th ~ PTA Meeting 7:00 PM
Friday, October 6th ~ No School
Monday, October 9th ~ No School
Friday, October 27th ~ 9:30 AM Halloween Costume Parade
Wednesday, November 1st ~ Picture Day
AM Preschool ~ 3
8:10 AM - 10:50 AM Monday through Friday
(In the event of a delayed start to school, the AM class will meet from
10:10 AM - 11:50 AM!)
PM Preschool ~ 4
11:40 AM - 2:25 PM Monday, Wednesday, Thursday, Friday
11:40 AM - 1:55 PM Tuesday
(In the event of a delayed start to school, the PM class will meet from
12:40 PM until the end of the scheduled school day!)